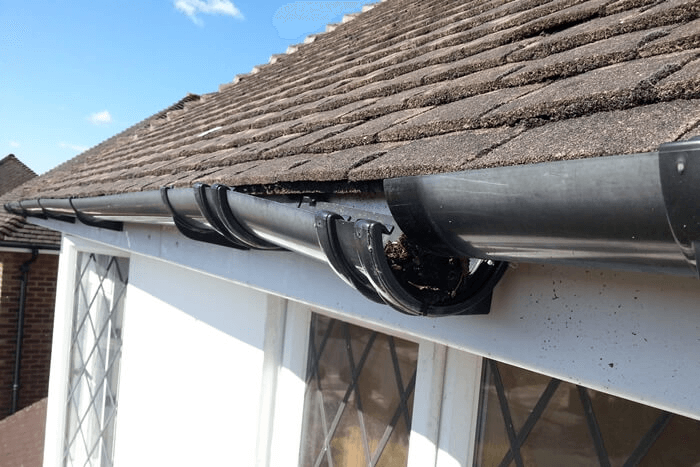 The roofing system of a house offers protection to the ceiling, wallboard and house interior. Therefore, roof maintenance is a crucial practice. In fact, an improperly maintained roof wears out 40 percent faster than the expected duration, hence, prompting for constant repairs. However, roofing problems are inevitable as years elude. By contacting roofing contractor Newnan, GA your roof can regularly be inspected to detect any problems. Some of the common roofing problems include:
Worn out Flashings.
Flashings are installed on top of the roofing material and underneath the underlayment. They are intended to drain water away from the roofing materials. Deteriorated flashings expose the vents, nails, roof edges, seams, and underneath joints to damage by sharp objects or harsh environmental conditions. The damaged parts cause roof leaks.
Broken Shingles.
Shingles are susceptible to discoloration, breakage or curling. Deteriorated shingles expose the wood below them to water seepage, rotting and damages like holes. Lack of adequate ventilation leads to buckled shingles. Also, lack of ventilation and poorly installed fasteners result in curling.
Impaired Gutters.
Gutters are prone to the build-up of water and debris leading to the growth of mildew or molds under the roof. The massive weight of the debris or standing water leads to sagging of the gutters. The problem of stagnant water can be fixed by pitching the gutters at a proper slope.
Reduced Roof Resistance.
Overhanging tree branches that always rub on the roof can damage the shingles and lead to wind bow-offs. The snow and ice water present during winter can refreeze and lift the flashings or shingles; it leads to billowing and creates spaces for water to leak.
Proper maintenance of your house roofing system is crucial. Effective maintenance guarantees a long life of the system and saves on expensive repairs and replacement costs. Contact roofing contractor Newnan, GA for instant services in solving any roofing problem.