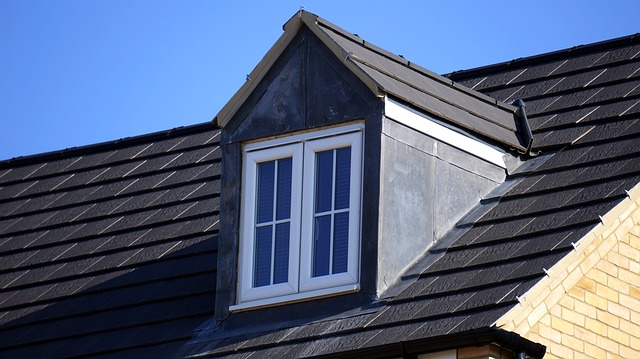 When preparing to list your home for sale, you may take numerous steps to increase its value so that you sell it for top dollar. While many homeowners will focus intently on dressing up the interior of the property and sprucing up the yard, it is also important to focus attention on the roof.
The roof of your home is one of the most significant features on the exterior of the property, and it can impact selling price in a number of ways. With a closer look at how your home's value is affected by the condition of the roof, you may be ready to call a roofer Peachtree City trusts to your property.
The curb appeal is one of the important ways that roof condition impacts selling price. Properties that have great curb appeal may be more appealing to buyers, and this means that your home may get more attention than homes that lack curb appeal. Keep in mind that a home with a roof in poor condition may have the opposite effect, discouraging interest in the property because the property may appear to be in poor condition.
The condition of the home is critical to your selling price as well. In addition to impacting curb appeal and immediate interest in the property, roof condition can also affect negotiations after the property inspection is completed. In the event the roof needs to be repaired or replaced, the buyer may attempt to negotiate the repair costs with you, bringing down the total sales price in some cases.
Property maintenance can impact sales price, and homes that have recent updates or improvements may command a higher price. This is particularly true if a major roof overhaul is combined with other major improvements, such as a new HVAC unit or new flooring.
Contacting Eagle Watch Roofing, your roofer in Peachtree City, for an inspection is a great way to determine if the roof needs to be repaired or replaced. If the roof does not need service, the inspection report can be provided to the buyers as a selling point.