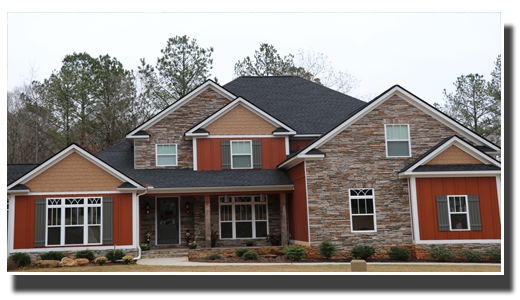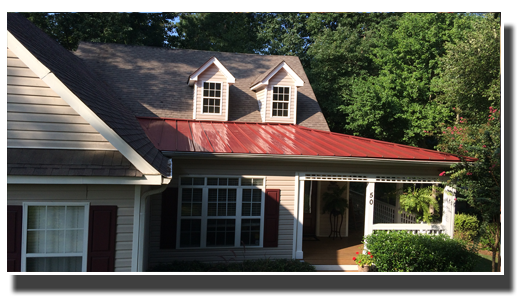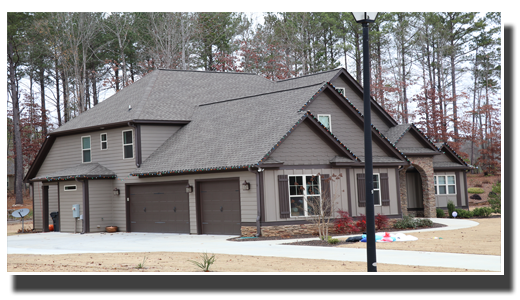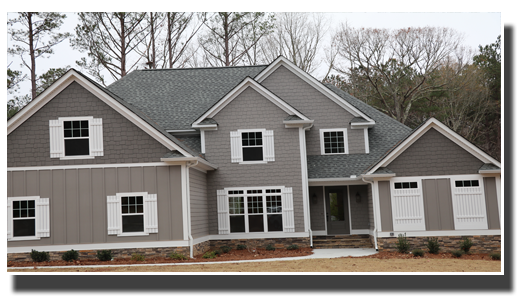 Welcome to Eagle Watch Roofing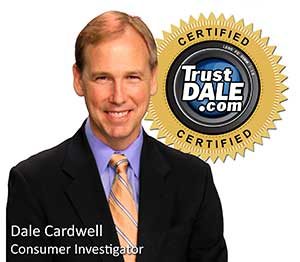 Since 1999, we have been your local Newnan and Peachtree, GA area roofing company. Providing the highest quality roof replacement services, gutter installation services and storm damage repair for homes and businesses of all sizes. Our professional roofers can get your repairs done fast, so you can get back into your home and on with your life. We try to keep the hassles and headaches to a minimum by working with you throughout your home insurance claims as well
Roofing repairs and roofing installation services are our specialty. No home is too large or too small! We have the tools and experience necessary to get the job done quickly and efficiently. We offer gutter repair service that includes maintenance, repairs and replacement. Whether you have aged and worn gutters, or currently have no gutters at all, our team can offer custom gutters in a variety of colors to match any décor.
Residential roofing repair or business roofing repair, we can work on buildings of all sizes and types. Our well trained roofers have experience with the roofs on homes of all styles, steeped church roofs, banks and more. Let us help you with your roof insurance claims! We know working with the insurance company can be a headache and time consuming, but the sooner you get that done the sooner we can start your roof damage repairs.
Our team of professional and knowledgeable roofing contractors can repair or replace your home's roof or gutters as needed. If you find yourself in need of residential roofing installation or gutter replacement services, please don't hesitate to contact us. We'll be happy to answer any questions you may have, or address your concerns regarding any insurance claims or the quality of our work. We are fully licensed, bonded and insured to protect your property during a repair or replacement.